Welcome to Pasta Amore
Your Table is Ready.
COVID Update
Pasta Amore has continued to implement the latest CDC recommended health screening practices, installed new technologies for enhanced air filtration, ventilation and purification to mitigate the spread of virus and ensure the safety of our guests and employees.
Made from Scratch with Fresh Ingredients
Please keep in mind that the seasonality of produce varies based on growing conditions and weather; some dishes may not be available. We always try to locally source all fruits, vegetables, meat, seafood, eggs, cheese, maple syrup, and more.
New Communal Tables for your Families & Friends
Do not be afraid, say hello, have a seat, and make time to eat together. The memorable dining experiences at our communal tables can be a great social occasion with fascinating people and incredible conversations!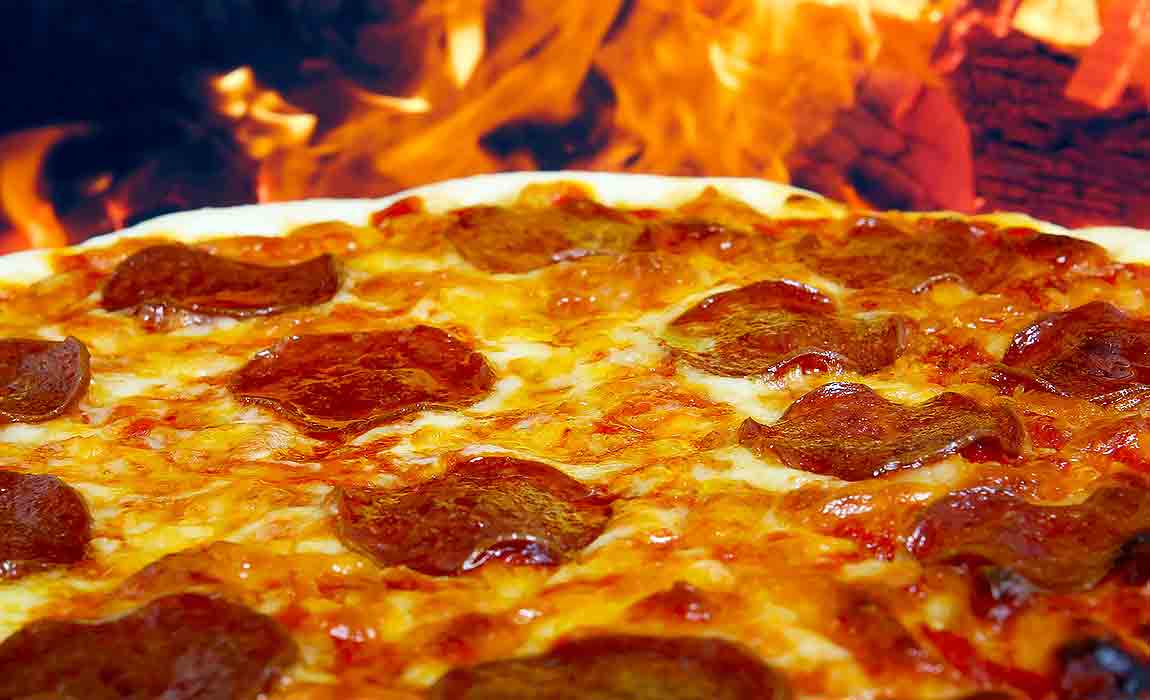 Hand-Tossed Wood Fired Neapolitan Pizzas
Our pizza dough is made using extra-fine Italian flour, yeast, sea salt, and water. First, it is proofed for 72 hours in the traditional Neapolitan style. Then, we top our hand-tossed dough with the best seasonal and local ingredients we can find and baked in our 875°f wood-fired oven. Your mouth and stomach will thank you.
Hours: Sunday - Saturday 12pm -10 pm • Dine-In, Delivery, or Carryout
Call Today! (888) 123-PASTA
Contact
Need Help? Contact Us
❝
We always appreciate hearing from our guests! Please take a moment to send us a message and we'll get back to you as soon as possible. You can also reach us by phone at (888) 123-PASTA. Looking forward to hearing from you.
Our Location
492 Orecchiette Lane, New York, NY 12345
Email Us
savio-napolitano@pastamore.com
Serving Hours
Sunday-Saturday: 8 am - 10 pm; Breakfast from: 8 am - 11 am
Hours: Sunday - Saturday 8 am - 10 pm • Dine-In, Delivery, or Carryout
Call Today! (888) 123-PASTA